We would like to say thank you!
Thanks to the overwhelming support, we have reached our capacity for players for the 2021 Ray Booton Golf Classic. We look forward to seeing all registered golfers, volunteers, and sponsors this Saturday at 8:30am for a shotgun start. Please arrive early so you can register and warm-up.

Much Appreciation and gratitude for your continued support of this worthy cause. Good luck to all the Champions and "Want-to-be" Champions this Saturday!

Derrick Reaves
Golf Chairman
Send us an email.
Our Purpose
It's time to get back out and swing those golf clubs to benefit our youth. This is the 30th gathering of the Ray Booton Golf Classic for an incredible cause – community youth programs focused on role modeling, life mentoring, academic achievement and scholarship. Yes, our 30th year event will be different than every year before it as we move through this pandemic but it will be every bit as fun and rewarding as each of the 29 years prior!
The June 12th 2021 Ray Booton Golf Classic will be hosted at The Emerald Lake Golf Club in Matthews, NC. Course opens at 7:30 am with a shotgun tournament start at 8:30 am. Registration will be limited this year due to Covid-19 restrictions so it is important that you register quickly. Our youth participating in our flagship Guide Right program, including Kappa League and the Beautillion Militaire, greatly appreciate your continued support year after year. We aLL look forward to seeing you at the course!!!
Covid – 19 Precautions
The Emerald Lake Golf Club and the onsite staff look forward to hosting each of you for the 2021 Ray Booton Golf Classic on June 12th at 8:00 am. To promote a safe tournament environment, there are a few things that everyone should be aware of…
Mask requirements
Inside any of the course buildings, all guests must wear face coverings at all times unless actively eating or drinking - cloth, N95, KN95, surgical masks, neck gaiters, and bandannas are permitted. Golfers are asked to stay home if they are experiencing any of the following symptoms: fatigue, muscle or body aches, headaches, congestion or runny nose, sore throat, nausea, vomiting, diarrhea or the new loss of taste or smell.
Onsite - Registration
The registration tables will be outside along with all the other volunteer stations for the event. Non-alcoholic drinks and food will be served outside under the tents as well. There will be 2 players per cart.
Contactless pay
Any player that may want to purchase pro shop clothing, miscellaneous items, or alcoholic drinks will need to provide a credit card for payment. Due to the current safety measures in effect, the staff will not be accepting cash for payments. Please plan accordingly. All purchases will be cashless to minimize contact. The only accepted method of payment will be credit cards.
"Fostering exceptional achievement by young men in our community through diligent role modeling, mentoring, structured involvement and open access to economic scholarship and resources."
Guide Right
Our long-standing, award winning youth mentoring program, simply titled "Guide Right", incorporates two primary initiatives, with the first being Kappa League and the second being the Beautillion Militaire. Kappa League is rooted in the spirit of assisting young men who are in need of counsel, advice and positive role models to aid in the navigation of their journey from childhood to manhood, particularly from a personal and scholastic development perspective.

The Beautillion Militaire's primary objective is to facilitate scholarship to students in Charlotte, Mecklenburg County, North Carolina area high schools pursuing higher learning at four-year or two-year institutions as well as students currently enrolled in four-year institutions of learning in the Charlotte, Mecklenburg County area. In addition to scholarships, participants are engaged in meetings with program staffers and supporters that provide educational and mentoring opportunities in the areas of college preparedness, effective communication, self-awareness and actualization, respect for self and others, social skills, financial management, career planning and etiquette and social graces.
Ray A. Booton
Ray A. Booton was Born on Feb 5, 1920. In 1947, Booton was one of the first 7 African Americans to be sworn in as Charlotte police officers. Initiated into the Alpha Epsilon Chapter of Kappa Alpha Psi Dec 10, 1962, Ray Booton serverd as polemarch between 1970 - 1971. Booton aslo served as Pastor of ben Salem Presbyterian Church.

In 1999, Ray Booton was inducted into the National Black Golf Hall of Fame. President Eisenhower invited bro. Booton to the Augusta National Golf Club to view the Masters from the club house. Ray Booton achieved a Hole in one on a 200+ yard tough par 3. Mr. Booton also integrated Bonnie Brae golf course – Revolution – Today called Dr. Charlie Sifford golf course. An amazing man with an amazing legacy.
Our Advertisers
Thank You, Thank You, & Thanks Again for your Support with our Fundraising Campaign for 2019 – 2021!!
Your continued donation in this year's 2021 Ray Booton Golf Classic will make a HUGE!! Difference with our fundraising goals. Your efforts will most certainly assist us with the mentoring and development within our Guide Right Program that mentors our youth from middle school through high school.

This year more than ever, has forced us to make changes in our tournament format designed to enhance our players enjoyment, safety, and additional acknowledgment of your support. The tournament is expected to be a complete sellout with 120+ golfers, volunteers, and onsite vendors and we continue to need and greatly appreciate your continued support!!
We look forward to working with our new partner organizations and we will say up front, thank you!! To all of our new partners for 2021 fundraising campaign. Please feel free to reach out with any questions and We will promptly respond. Send your Details.
Volunteers Needed
Thanks to the many of you that graciously give your time to ensure this event is runs smoothly. We have several task and a need for assistance the day of the event. If you could simply send us an email and one of the golf committee members will reach out to shortly.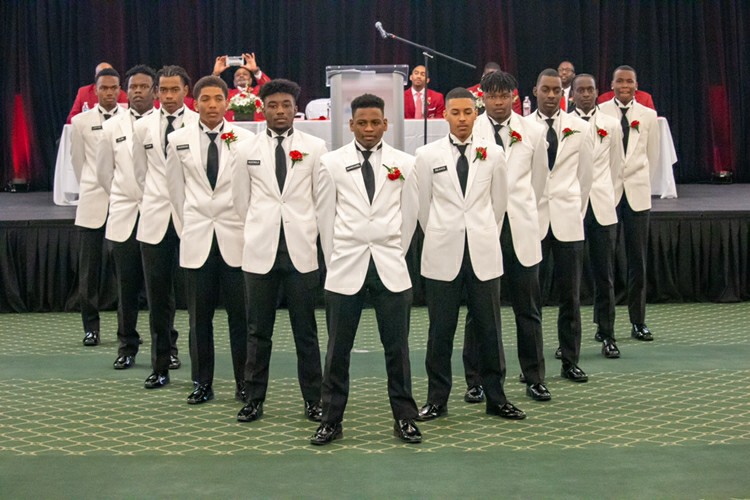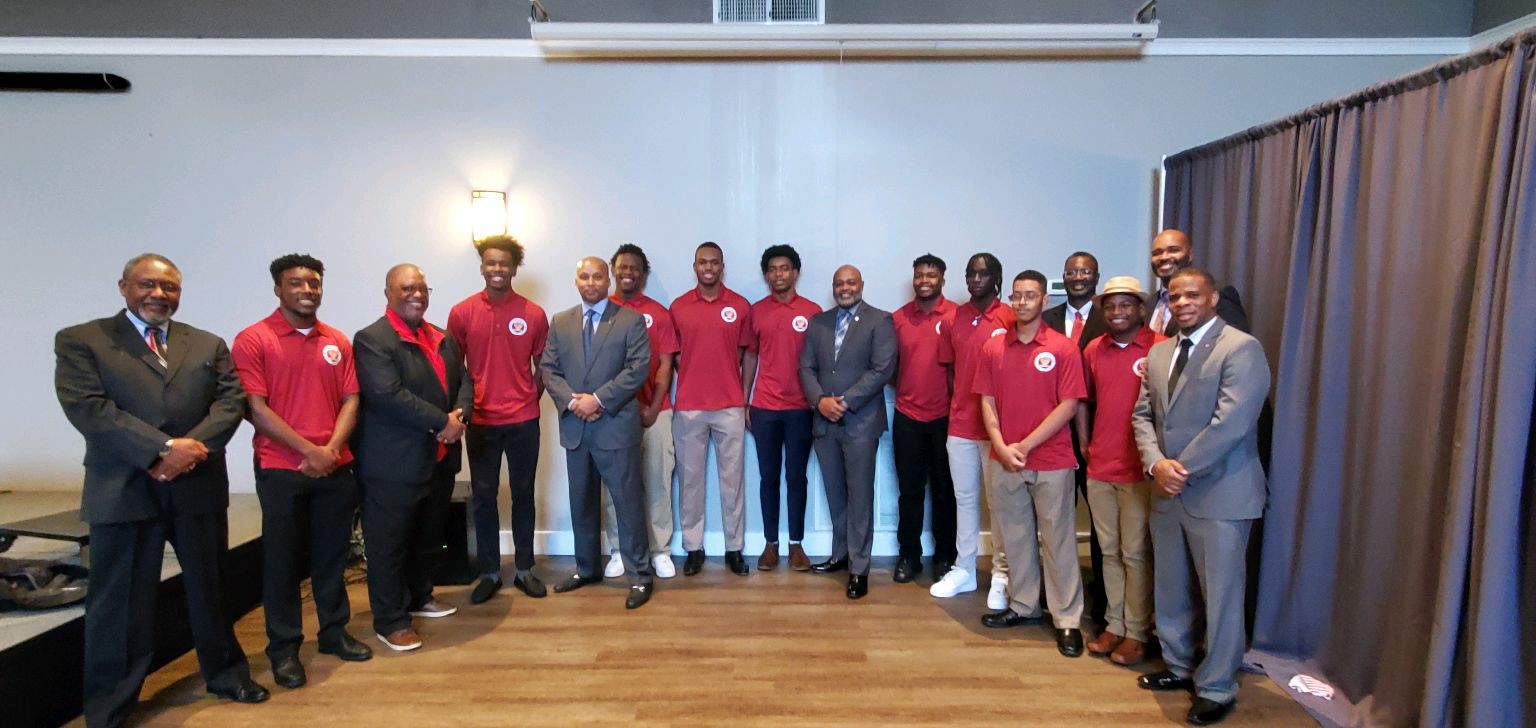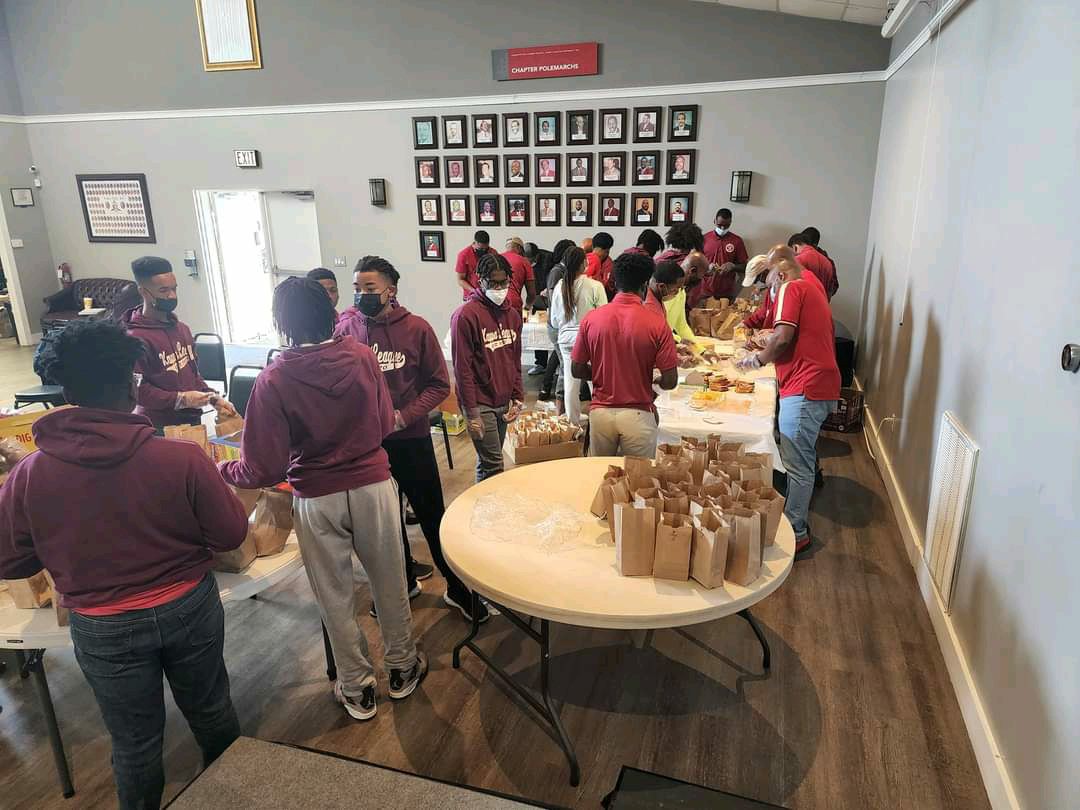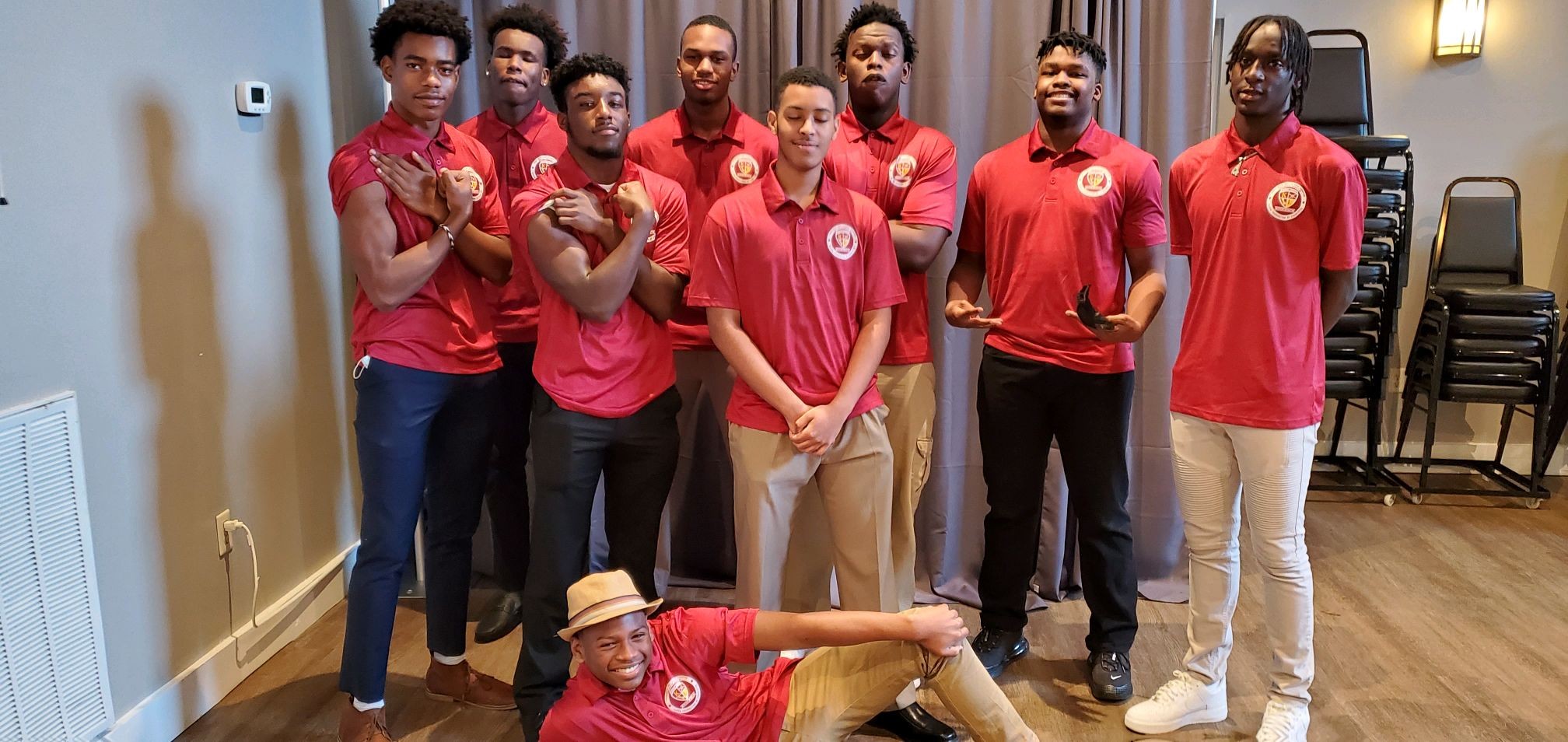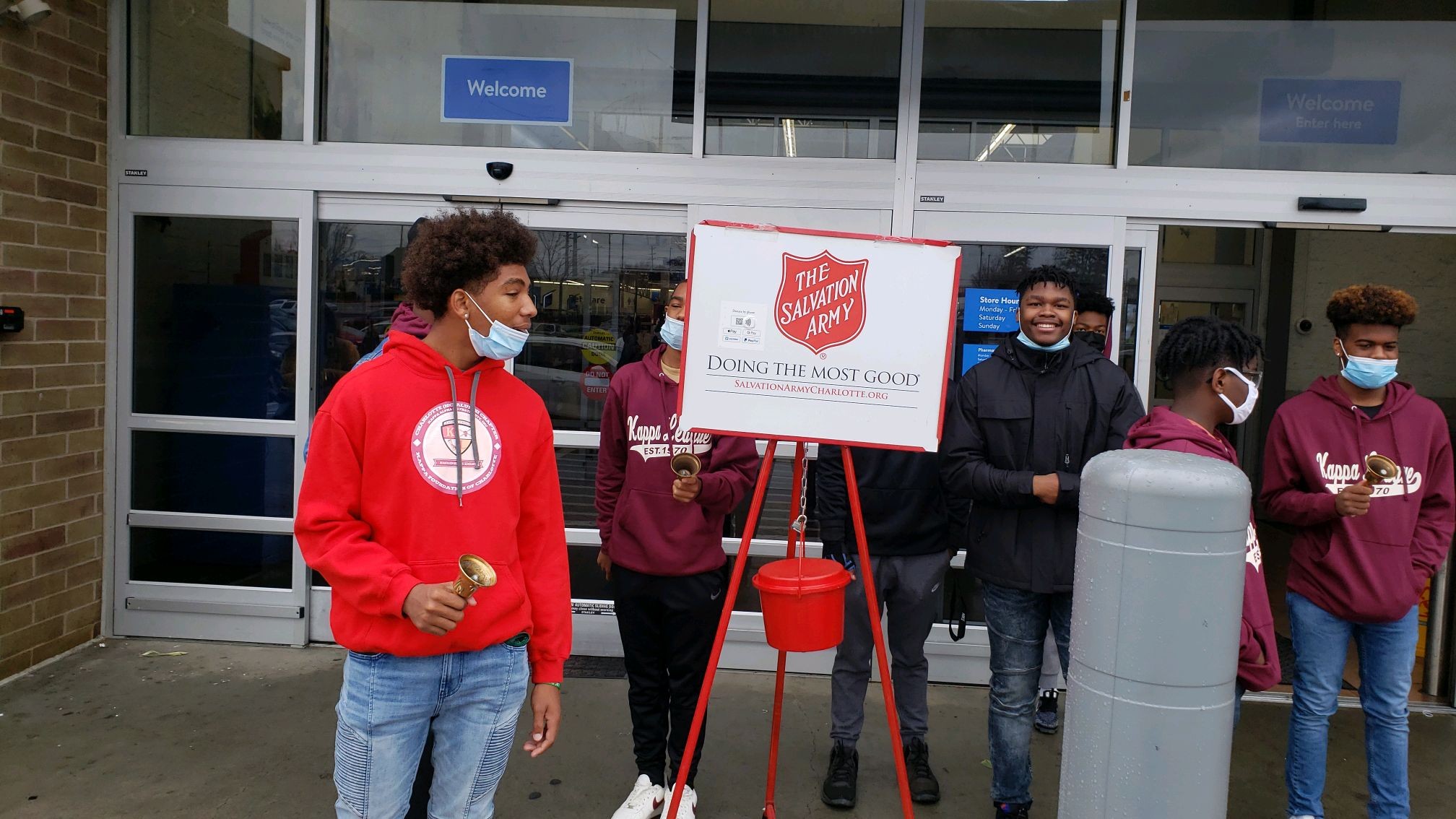 More photos availble here!
.